Visual impairment makes it much more difficult to do many things. Daily activities like reading documents, viewing a computer monitor, or inspecting detailed images become more challenging to perform when living with partial blindness or other impairments. Modern technologies, however, are offering more options than ever to mitigate these issues. Hundreds of different devices exist for this purpose, and while this won't be a comprehensive list, we'll highlight some of the most popular devices used by those with retinal diseases and other moderate to severe visual impairments.
Some of the available technologies:
CCTV:
Many readers will associate the phrase "Closed Circuit Television" with security cameras, but there's another type of CCTV: a highly specialized screen and camera appliance that can magnify the image of items placed under its lens. These devices are used in a plethora of cases, especially at Lions Services, an organization dedicated to supporting those with severe vision loss. Employees can speed up their workflow via the settings on the CCTV monitor to scale paperwork. This CCTV boasts a high-contrast function paired with the ability to invert colors to better suit those needing to interpret text on labels. Brightness modes can be adjusted to provide compensation for eyes that may be sensitive to dim or white light. Special CCTVs built with a swiveling tray can allow for easy adjustment of an item's position under the camera. Almost every aspect of the CCTV can be configured to the user's individual preferences.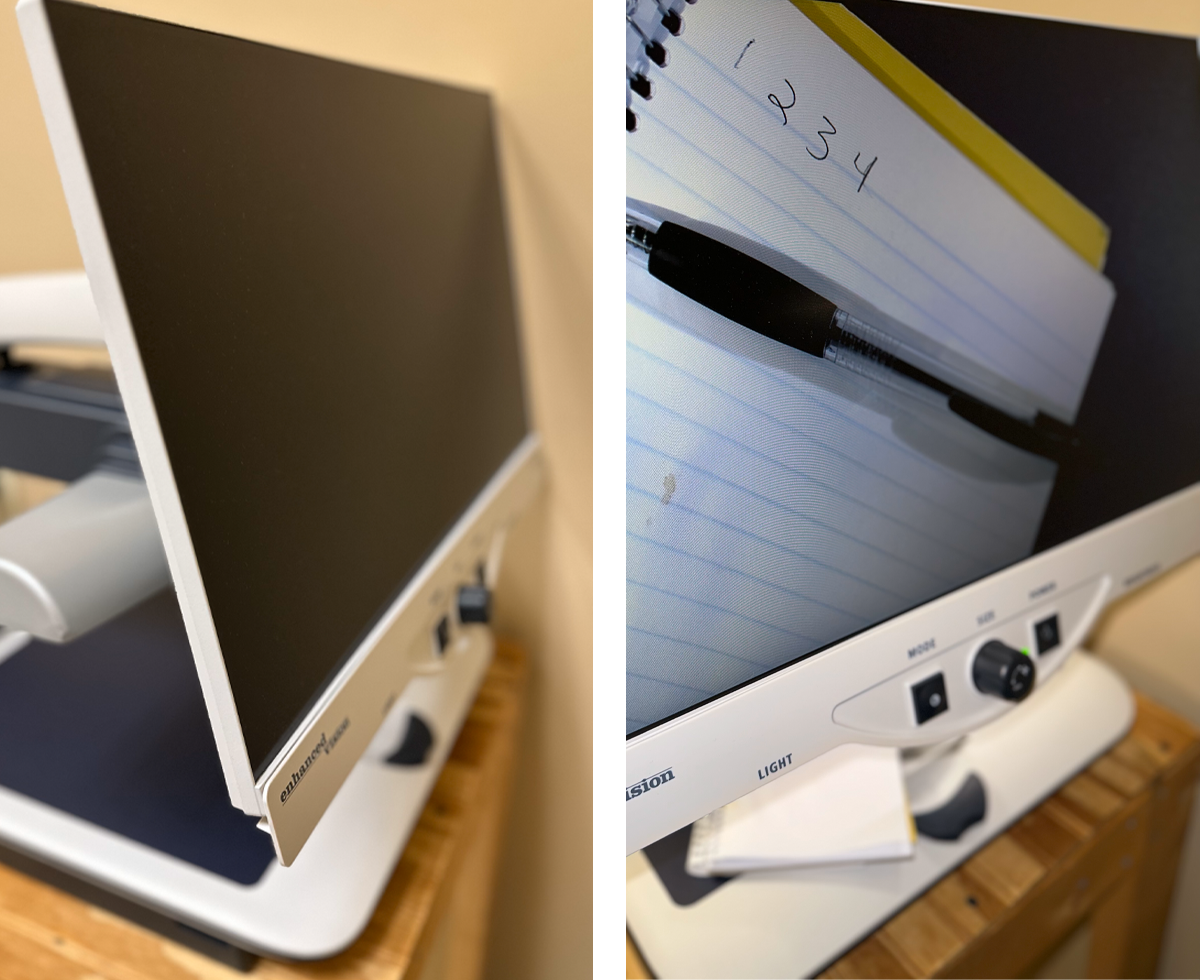 2. Phones/Computers:
While a CCTV is extremely convenient, they are expensive and not particularly portable. Smartphones or laptops pre-installed with visual accommodations are a much more portable option. For iOS and Android systems, there are a few accessibility options in the settings that enable you to magnify on-screen elements, cycle between contrast modes, and scale font sizes. Desktop computers have applications built-in that not only magnify, but even narrate highlighted bodies of text, and the cameras on modern cellphones mean that magnification is often easily accessible.
3. Screen Readers:
Screen readers are the simple alternative for those who want to scan through a set of pages. These instruments are usually handheld and are available with a variety of features. This common technology is generally effective and more affordable than CCTV systems or modern phones. Once held over a document, the screen offers an enhanced display with magnification and tint options. They are similar to a regular magnifying glass, but available in many shapes and sizes. The technology inside the screen reader can greatly depend on the user's preferences or the item's manufacturer. Some include lights, gooseneck stands, and even charging functionality for other devices.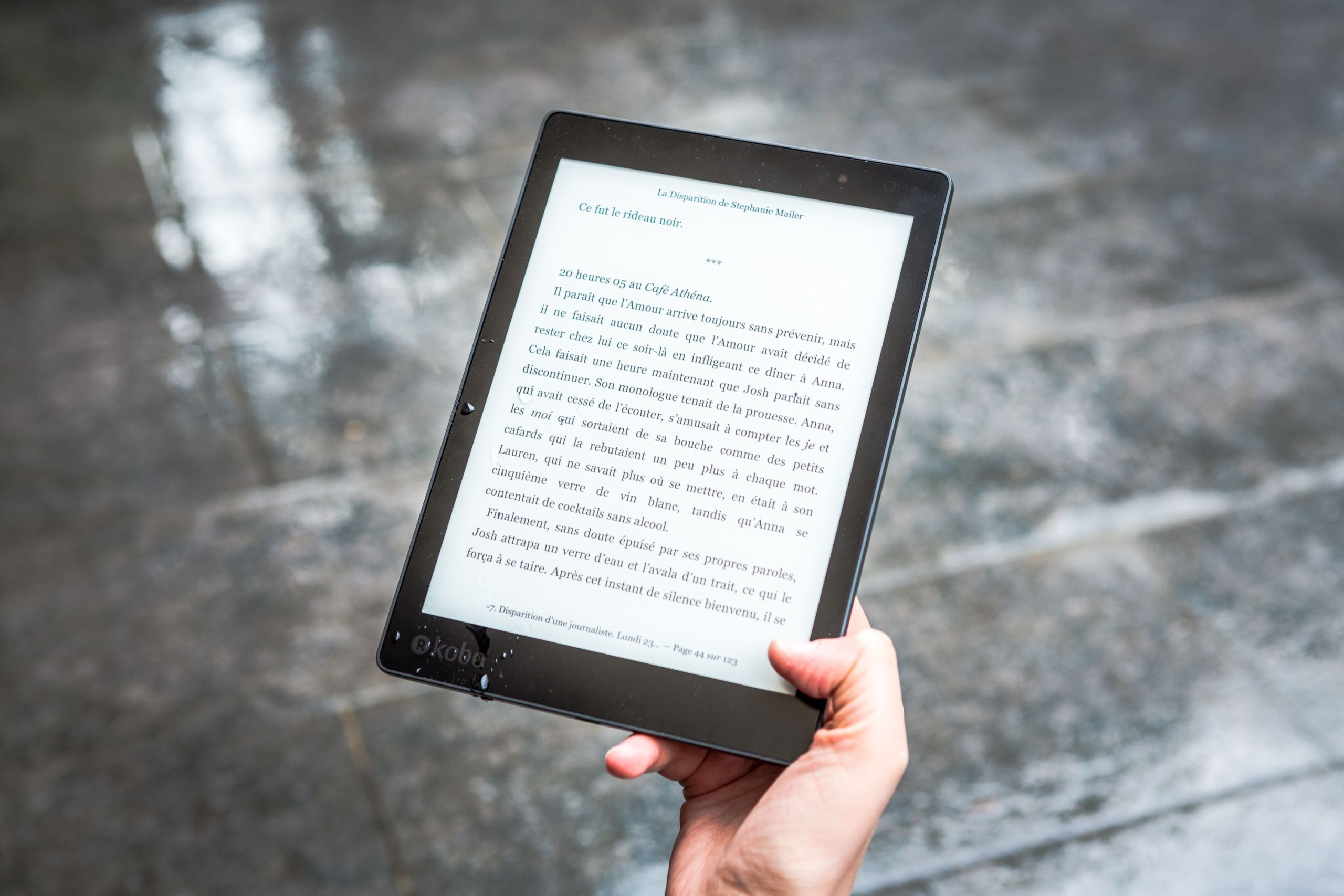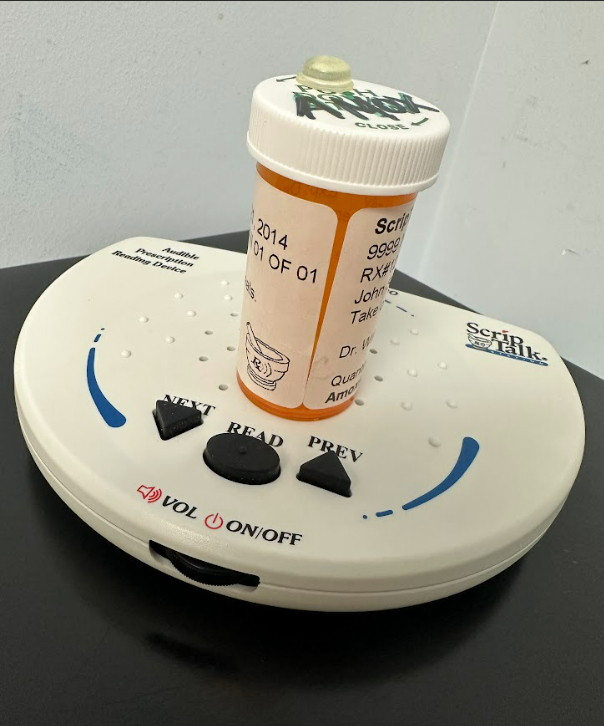 4. Proximity Readers (RFID):
Magnification or vision modification is not effective for everyone, and there are assistance technologies that don't rely on even partial vision. Access control systems have utilized proximity readers to scan and identify nearby objects for decades—this same technology can be repurposed to assist the blind. When held close to a specific item, the scanner sends electromagnetic signals to analyze it, and relays that message back to the user through audio using RFID equipped tags or labels to identify the object in question. This technology will likely integrate with machine learning technologies in the near future to become even more effective.
5. Voice-Interactive Appliances: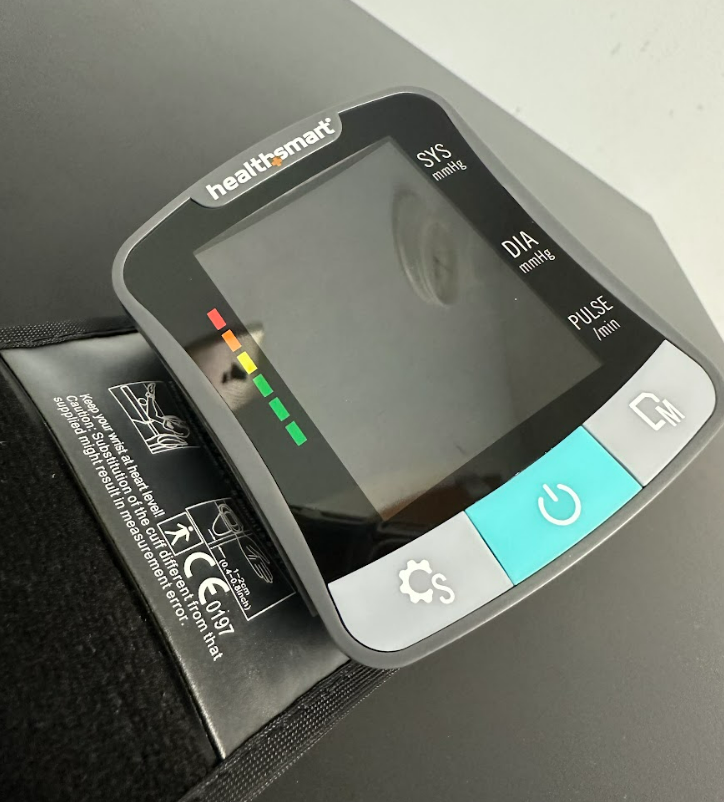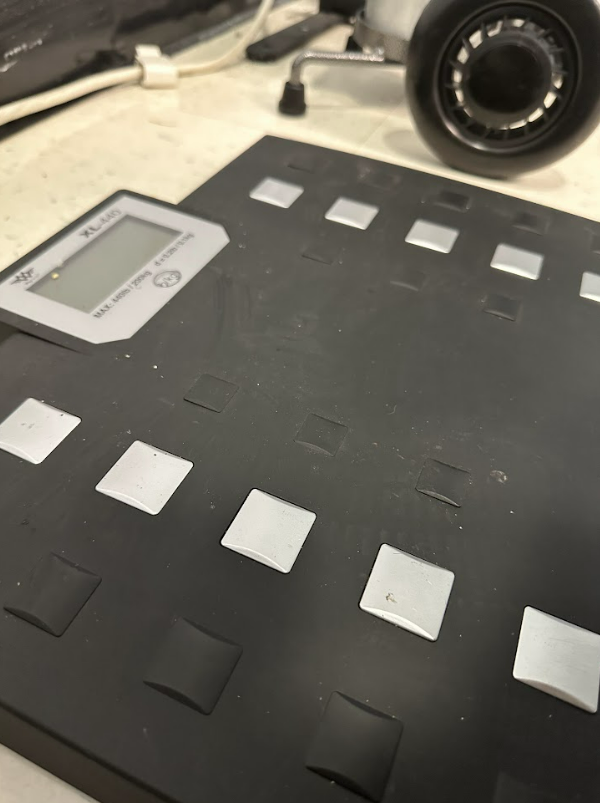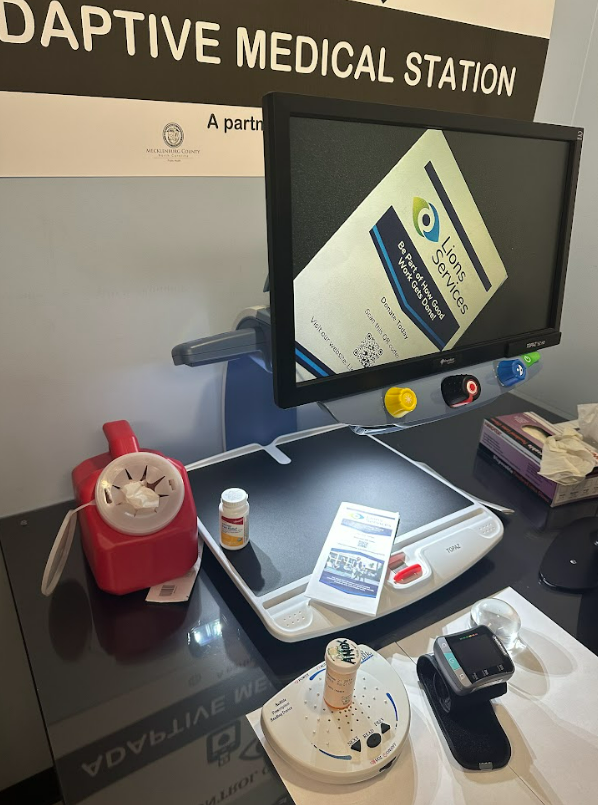 Visually impaired individuals can take charge of their daily life and health with special devices that read aloud blood sugar levels, weight metrics, and other vital signs, or simply interact with them through pre-programmed speech. Blood sugar monitors, scales, microwaves, computers, and all manner of other devices can be equipped with these interactive features which make them low or no-vision friendly.
6. Handheld Magnifying Glasses:
Magnifiers are troublesome to carry around all the time. Luckily, there are downscaled versions that fit the palm of your hand, making images appear twice as large or larger than they otherwise would. The humble magnifying glass, commonly used for centuries, remains a convenient and effective option with portability and convenience beyond that offered by even the most modern devices.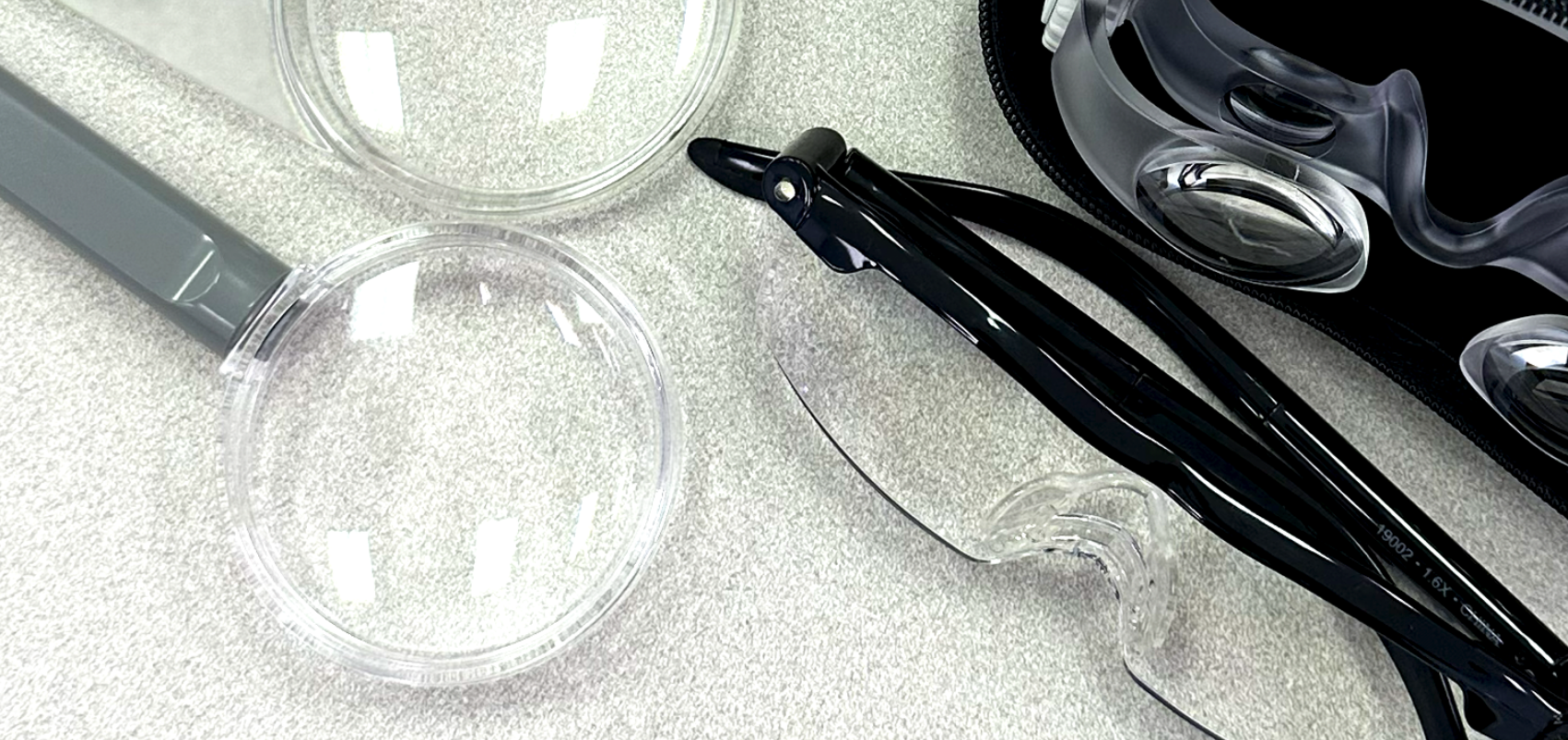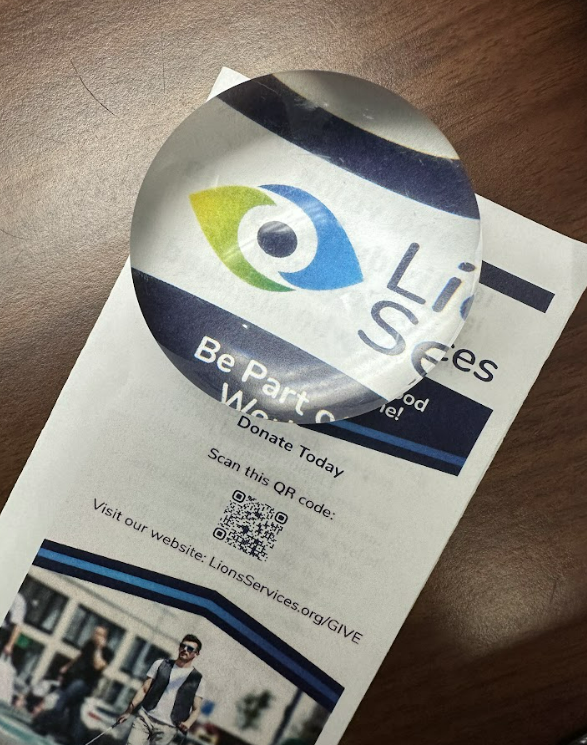 7. Max Detail Eyeglasses:
Modified versions of traditional eyeglasses, max detail glasses increase the view distance of objects. A variety of max detail eyeglasses have been made to fit the different needs of people with various types of visual impairment. Options range from units that have adjustable magnification to those that can enhance peripheral vision.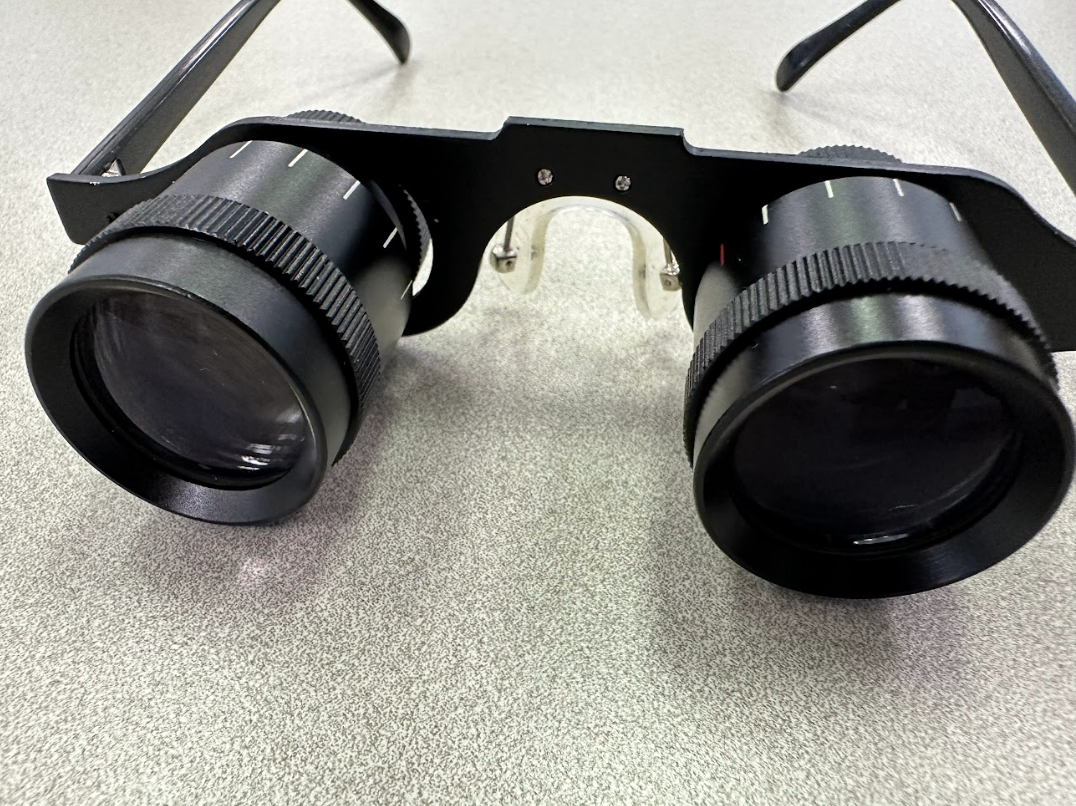 Interested in Learning More About Blind Accessible Technology?
Check out our blind adapted soap making project here.
Accessibility at Lion's Services:
    Lions Services Inc. provides employment for the blind and visually impaired along with access to equipment and training that promotes their independence. Technologies like those described above are in use every day in our manufacturing facility.
Blind accessible equipment is located throughout our facility and made available for use by our employees. For example, we have a specially adapted