On November 03, 2023 Lions Services accompanied Psi Rho Chi Military Sorority Inc and Psi Rho Phi Military Fraternity during a veteran's day give-back. During the event, 50 veteran volunteers experienced LSI firsthand by taking a tour of the facility. Lions Services provided veteran volunteers with an opportunity to work alongside LSI employees and Staff, viewing how blind veterans make equipment for branches of the military. The day's agenda held an informative and inspiring conference about giving back to the brave serviceman and woman in the Charlotte community.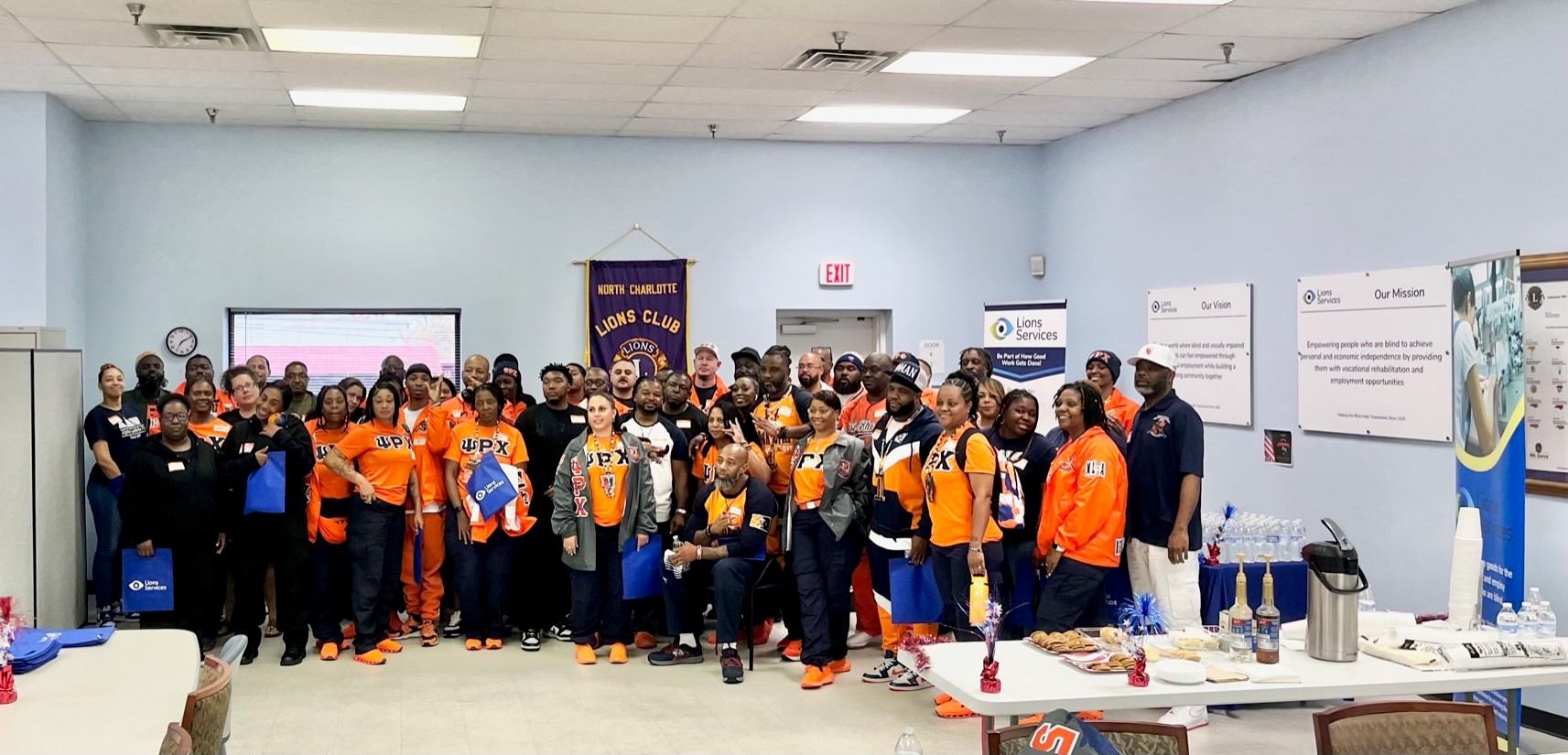 WBTV News Headline
The Veteran Volunteer Day at Lions Services made WBTV 3 News headlines and highlighted the growth of veterans in the Charlotte community (reported on air November 3rd, 2023). Visual impairment may affect active duty troops and Lions Services is dedicated to supporting their independence upon their return. Veterans arrived from all around the world to contribute to this noble initiative.
Thank You From Lions Services
Lions Services is thankful for the servicemen and women who participated in this empowering event. While enjoying their visit, Lions Services' veteran employees exclusively shed light on the work opportunities offered here at the LSI facility in Charlotte. The guided tour focused on the quality products that are made for United States troops as employment at Lions Services Inc. provides blinded veterans with a way to give thanks to the community. Huge thanks to Psi Rho Chi Military Sorority Inc. and Psi Rho Phi Military Fraternity.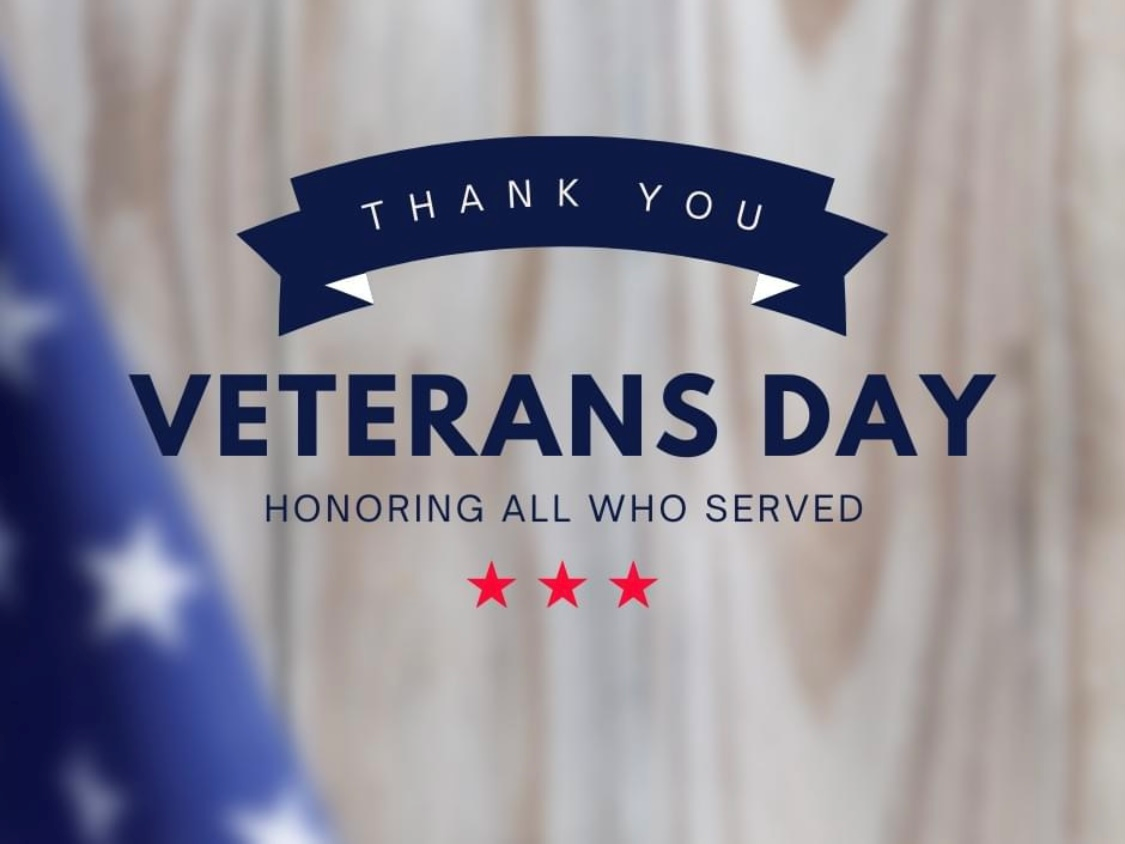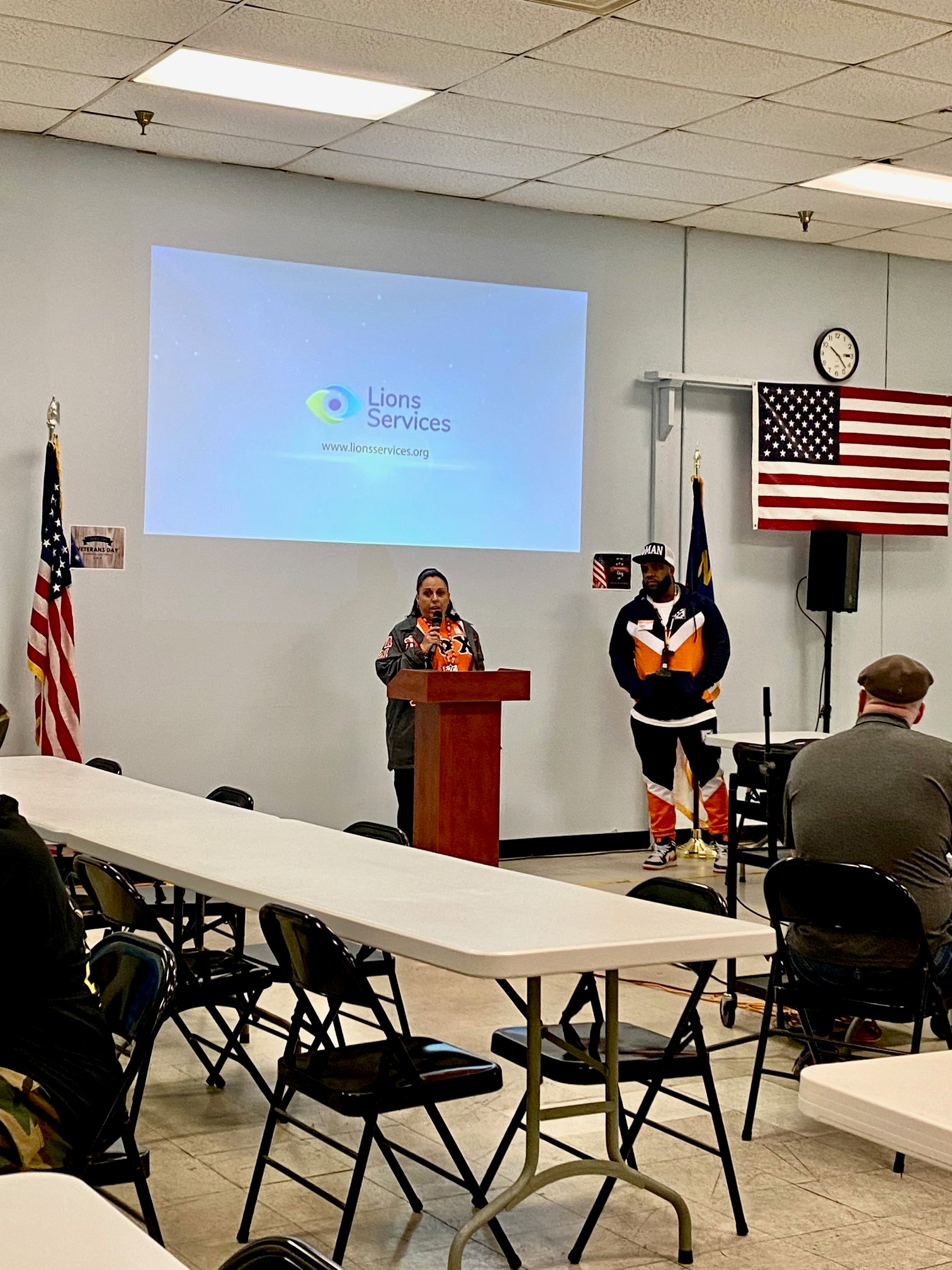 Veterans Day with Education & Coffee
This Veterans Day give-back educated those who served our nation about the work opportunities provided to veterans at Lions Services. Discussions were held while Psi Rho Chi Military Sorority Inc. and Psi Rho Phi Military Fraternity serviceman and woman gathered for coffee and refreshments. Dilworth Coffee sponsored the event, allowing for more enjoyment among the volunteers.